Are you not seeing the results you would like?
Are you ready to take your business to the next level but not quite sure where to start?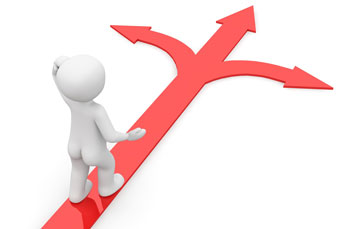 We are here to help! With insight, knowledge and experience, we can help you come up with a strategy to effectively reach your target market. Sometimes it is using proven methods while sometimes it is something unique and out of the box. Either way we will craft and implement a growth strategy that will help you see an increase in your bottom line!
Sometimes you need an different perspective to capture:
A new idea
A creative design
That one contact
To reach a new market
To tell your story
[call_to_action color="red" button_text="Act Now!" button_url="http://www.fireballcreative.net/strategy-session-sign-up/" target="_blank"]
Are you ready to get some new insight to your business? Sign up for business strategy session today!
[/call_to_action]