What does your brand say about you? EVERYTHING!
A strong brand exudes your company's culture and services from the first interaction. Building a brand comes down to understanding the mission and values of your business as well as the culture of your clients. From there, it moves into selecting the colors, building the logo and establishing the tagline.
This important part of defining your business is what visually sets you apart from the rest of your competition.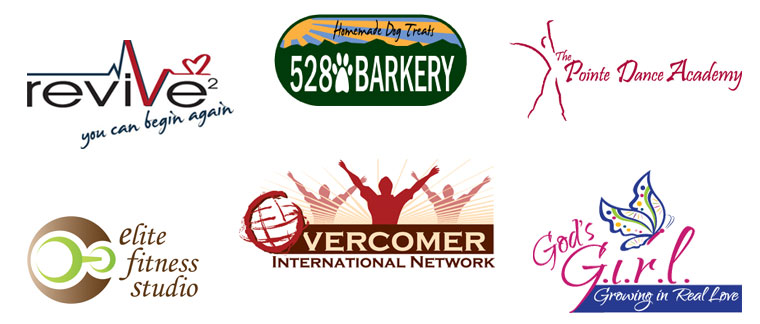 [call_to_action color="red" button_text="Let's Talk!" button_url="http://www.fireballcreative.net/request-a-consultation/" target="_blank"]
What is your brand saying about you?
[/call_to_action]