It is so exciting when you begin to fulfill that dream of writing your book. The sense of accomplishment of getting that story that was in your head written down on paper, or typed into the computer is monumental! But the reality is, once the book is written – that is when the real work begins. It is important to create that buzz around your book long before the actual publishing is complete.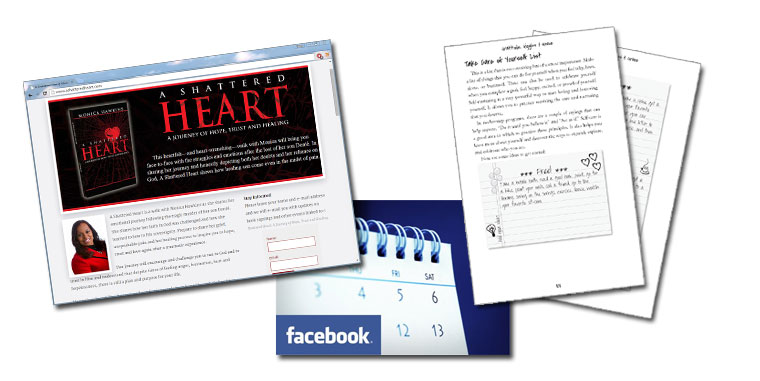 The elements of book marketing, working from the inside out include:
Special Features added to your book
In Person Networking
An Author website
Online Author events
Building Your Community
Your book is written…now the REAL work begins!